TV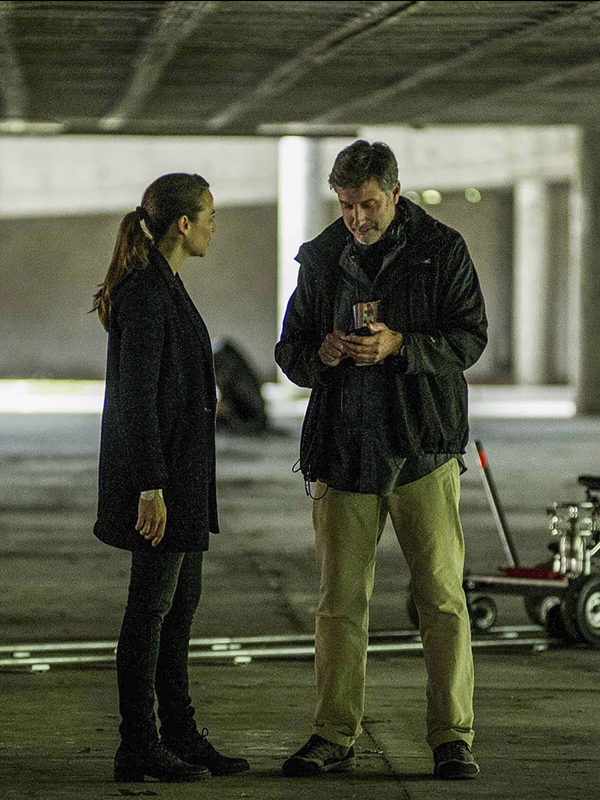 A neurosurgeon, with the transplanted heart of an investigative journalist who died rather strangely, begins to undergo the experiences and memories of the donor as if they were his own, which will lead him to investigate his death.
GENRE: Thriller
DURATION: 70 min.
LANGUAGE: Spanish
SEASONS: 1
YEAR OF PRODUCTION: 2016
EPISODES: 10
PRODUCTION COMPANY: Globomedia
DETAILS
Original idea by
Emilio Aragón
Francisco Roncal
Carmen O. Carbonero
Executive Production
Emilio Aragón
Cast
Pablo Derqui, Leonor Watling, Ingrid Rubio, Meritxell Calvo and Juan Diego Botto
PROYECCIÓN INTERNACIONAL
Emitida en Reino Unido a través de Channel 4 como "Lifeline".
Se puede ver en américa latina a través de Netflix.